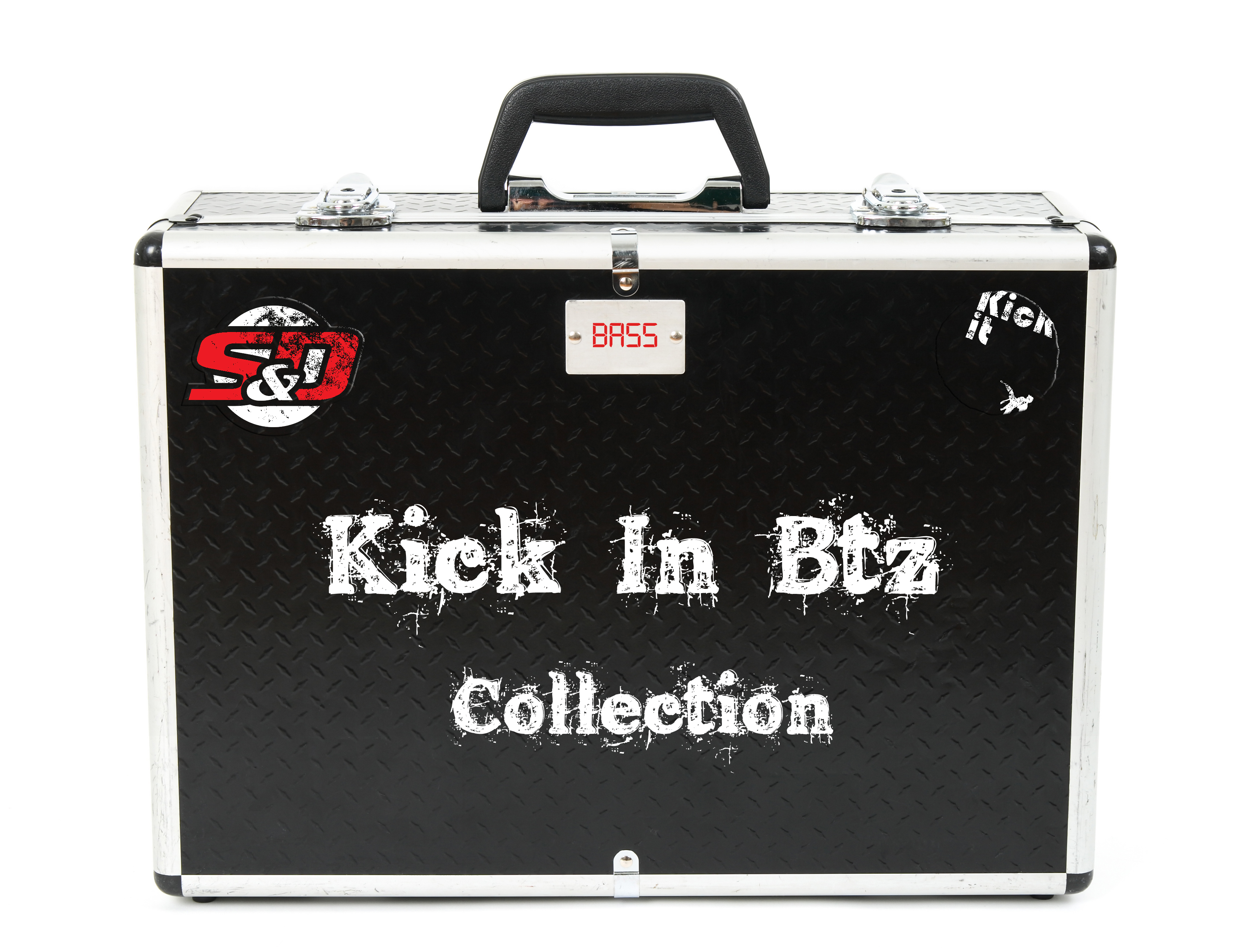 It's been awhile, but the wait has been worth it once you download the three newest Rampshows from Sneaker & The Dryer, as you might have noticed every time we have a new Kick In Btz Rampshow for our earholes we are blown away more and more as the Bassline Specialists hit us with the widest and biggest genre transitions ever layed down in a mix!!!
With each show Sneaker & The Dryer pushes the boundaries of sound and the art of mixing to a place where few have gone or dare to go!!! With each show having it's own special and usually hilarious intro, each of the Kick In Btz Rampshows give us a different view of the all star DJ and what it takes to mix like a boss!!!
With tracks ranging from heavy hitting Electro to Hip Hop infused funk, Sneaker & The Dryer has made sure that these massive mixes are everyone's cup of tea, and man does it leave a delicious aftertaste in your mouth!!!
With tracks from major artists such as, Wolfgang Gartner, Calvin Harris, Public Enemy, Dada Life, Cyberpunkers, Zedd, Kamen, The Dub Pistols, Snoop Dog, Chrizz Luvly, and many more, how can this not be up everyone's alley!!!
These newest Rampshows from S&D also include a gigantic amount of tracks from Kick It Recording's artists like, Farace, Dave Berg, Disco's Over, Audio:Hertz, Beatz Projekted, Sneaker & The Dryer, and Night Bandit, to make these shows very special and always full of the bassline madness that Sneaker & The Dryer brings hard!!!
Kick-in Btz Collection by SneakerAndTheDryer
Sneaker & The Dryer on Facebook -
facebook.com/SneakerAndTheDryerMusic
Sneaker & The Dryer on Twitter -
twitter.com/SneakerNtheDryr